We recognize children as individuals with rights, as creators who have both agency and unique ways of being, thinking, feeling, and participating in the world. We call this "Childhood Culture". This perspective allows children to dream and grow in healthy ways, in all aspects.
Children live in a unique stage of physical, emotional, cognitive, social, and symbolic development and, as such, require the careful attention of families, government, society, and all communities. Our goal is to safeguard children's rights and meet their needs.
 We draw attention to the present and envision better futures. To lift up and advance these possibilities, our programs leverage valuable professional expertise and amplify the voices of children, adolescents, and youth themselves. Above all, we are guided by the law: Articles 6 and 277 of Brazil's Federal Constitution of 1988; the Statute of the Child and Adolescent (ECA) and the UN Convention on the Rights of the Child, of which Brazil is a signatory.
Iniciatives
Since 2006, the Children and Consumerism program has been committed to elevating issues related to advertising that targets children, with particular focus on preventing and mitigating commercial exploitation.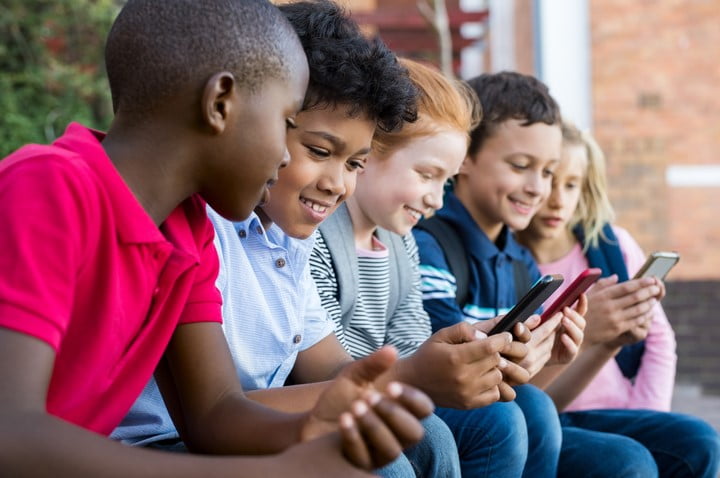 The program aims to ensure that children, particularly those in urban settings, grow and develop with a direct connection to nature. Guided by principles of climate and socio-environmental justice, our cross-sectoral strategies include research, experiential learning, and public policy advocacy.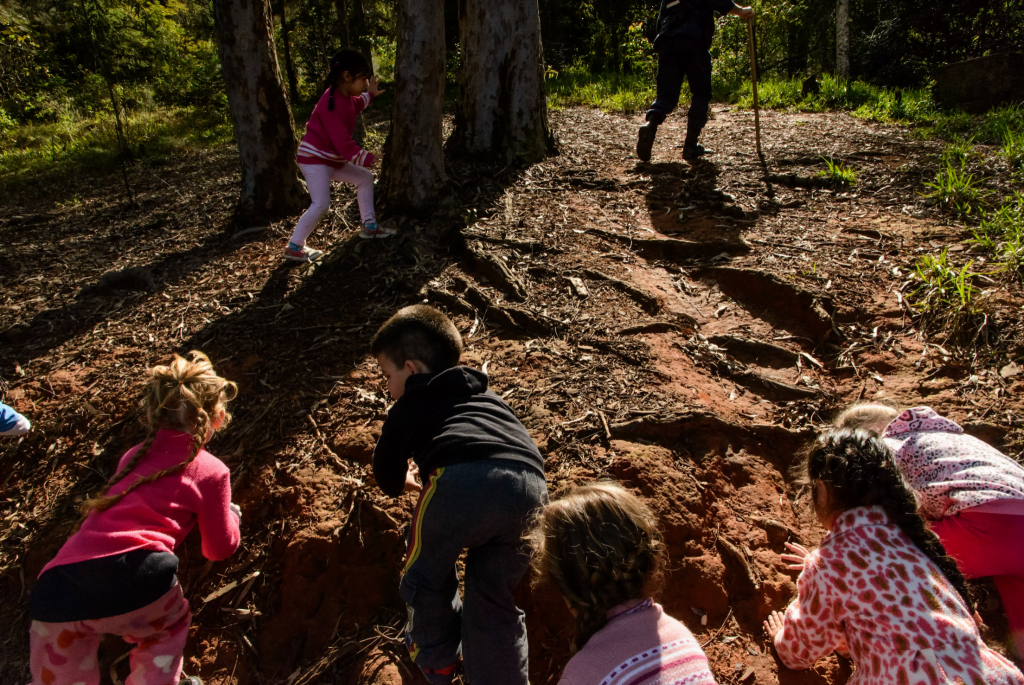 Located in Jardim Pantanal, a community in the Eastern side of the city of São Paulo, the Alan Center dates to the beginning of Alana Institute's history, in 1994. Its mission is to invest in local development through social and educational programs, community engagement and dialogue with public authorities.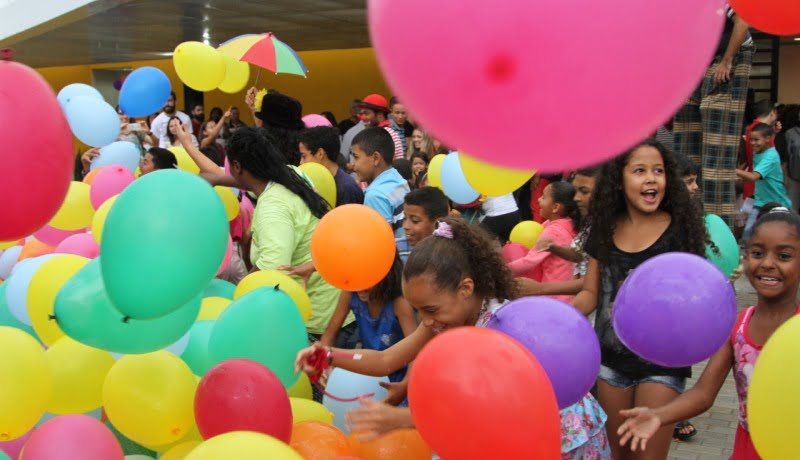 Lunetas is a news and information platform that showcases diverse perspectives on childhood in Brazil. With news, opinion pieces, and recreation tips, it serves families, educators, caregivers, and others who care about children.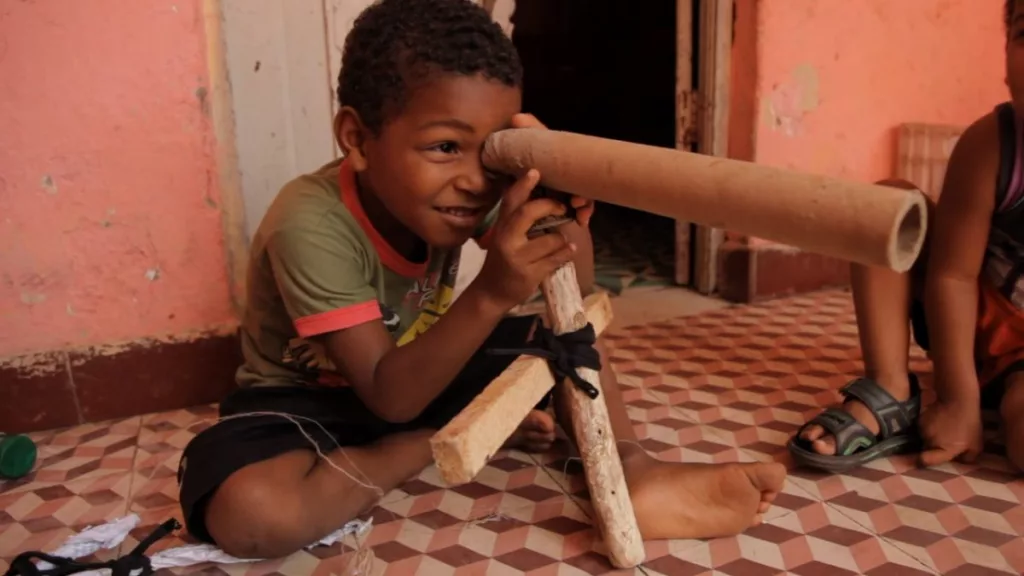 The Territory of Play is a project dedicated to listening, exchanging knowledge, documenting, and disseminating the culture of childhood.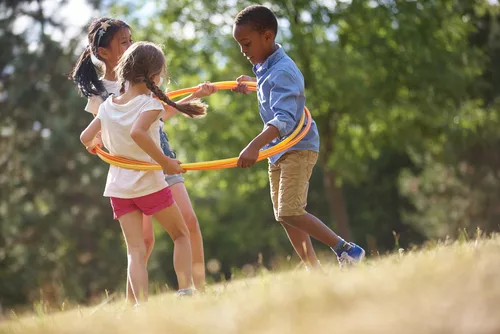 ---
MISSION
Alana Institute's mission is to honor children. We shed light on and elevate, in a distinctive manner, sensitive issues related to childhood . Our goal is to foster collective responsibility for the care and protection of children, strengthening families, government, and the many institutions that shape a child's growth.
Our guiding value is "to care," bridging social and environmental dynamics with the power of individual and collective actions by our network. The 17 UN Sustainable Development Goals serve as our compass for creating a better future.
VALUES
We seek a common agenda for a more diverse, inclusive, and equal world for all children. We prioritize the public interest in democracy, human rights, social justice, and socio-environmental sustainability. In addition, ethics, transparency, accessibility, hospitality, creativity, and innovation are words that are part of our lexicon of values.
---
OUR HISTORY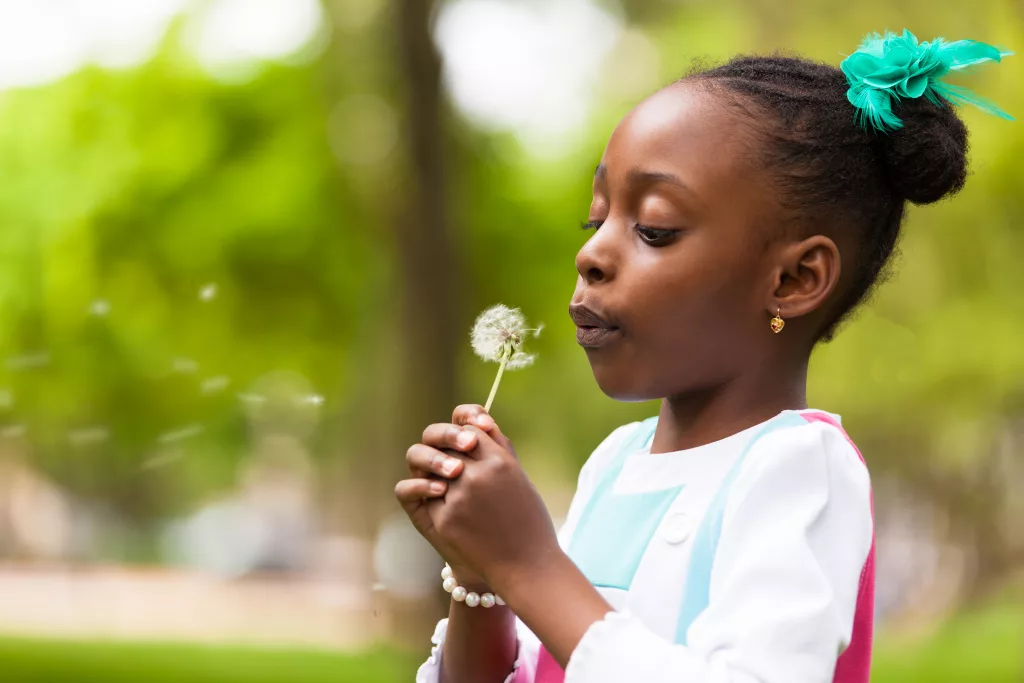 Alana Institute, Imagining the Future for Nearly Three Decades
Expanding impact and shaping new perspectives on urgent issues, with excellence, is a reflection of our consistent performance during the last 27 years. The milestones in Alana Institute's history mirror our mission to guarantee, above all, rights at a global scale, with a focus on long-term socio-environmental change.
---
RELATED CONTENT