Initiatives
In 2019, the partnership between the Alana Foundation and MIT (Massachusetts Institute of Technology) resulted in the creation of the Alana Down Syndrome Center at MIT.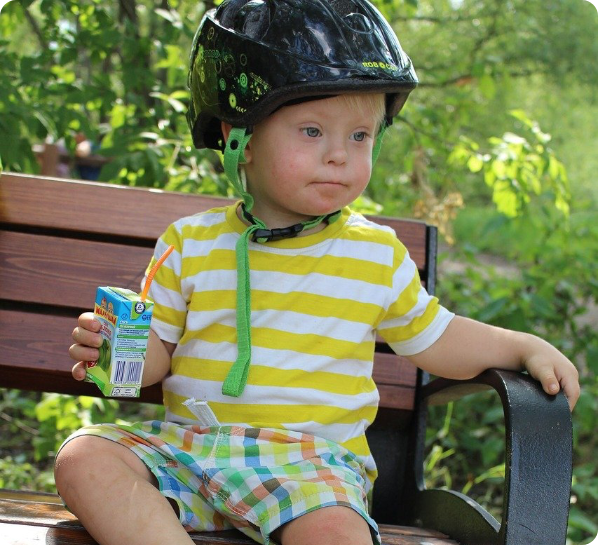 The XPrize Rainforest | Alana is a 5-year competition, launched in 2019 It aims to accelerate the emergence of innovative, autonomous technologies, aligned with traditional knowledge, for mapping biodiversity in tropical forests.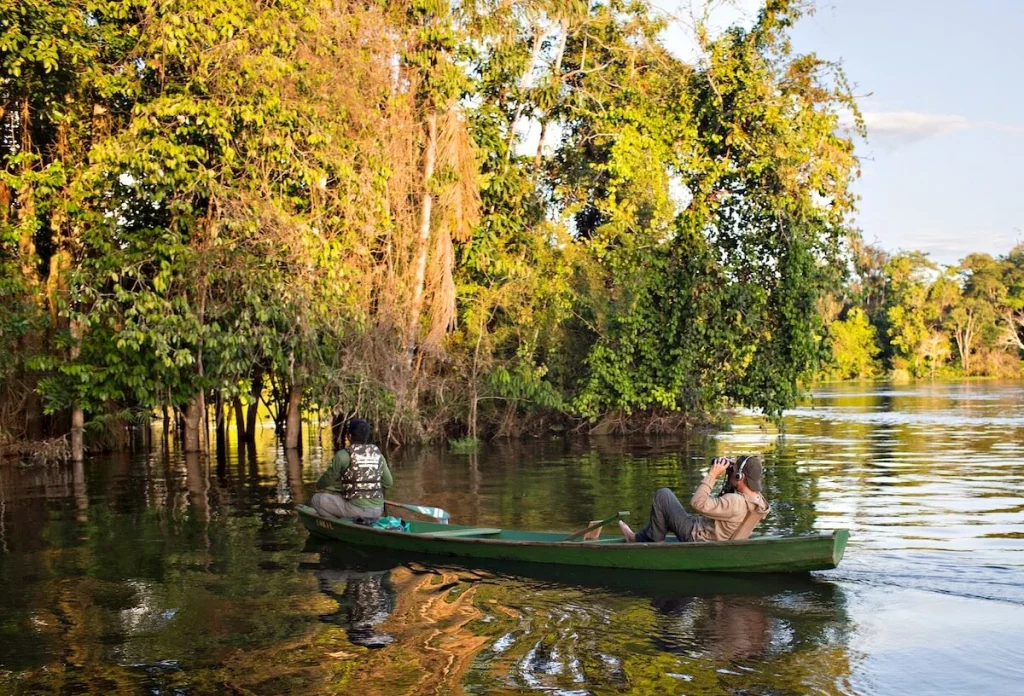 OUR HISTORY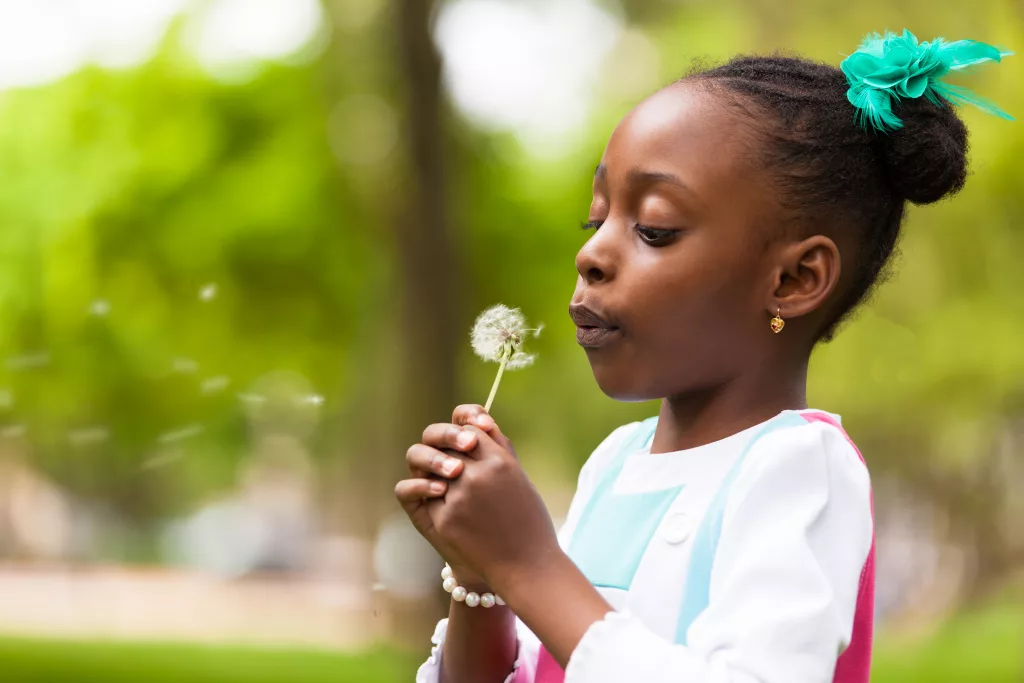 Alana Institute, Imagining the Future for Nearly Three Decades
Expanding impact and shaping new perspectives on urgent issues, with excellence, is a reflection of our consistent performance during the last 27 years. The milestones in Alana Institute's history mirror our mission to guarantee, above all, rights at a global scale, with a focus on long-term socio-environmental change.