It is also a booster of projects of the Institute or the Foundation, and is responsible for Alana's portfolio of impact investments. The dividends received by Alana Lab are destined to the endowment fund that finances the Institute's works, potentializing the synergy of the Alana System.
Additionally, Alana Lab serves as an accelerator for projects originating in the Institute and the Foundation, and oversees Alana's impact investment portfolio. Dividends received by the Alana Lab are directed to the Institute's endowment, further amplifying synergies across the Alana ecosystem.
Initiatives
Maria Farinha's mission is to give voice to inspiring narratives through films on social and environmental issues that need attention and which are able to feed the collective imagination with images of a better and possible future.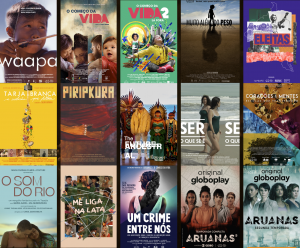 OUR HISTORY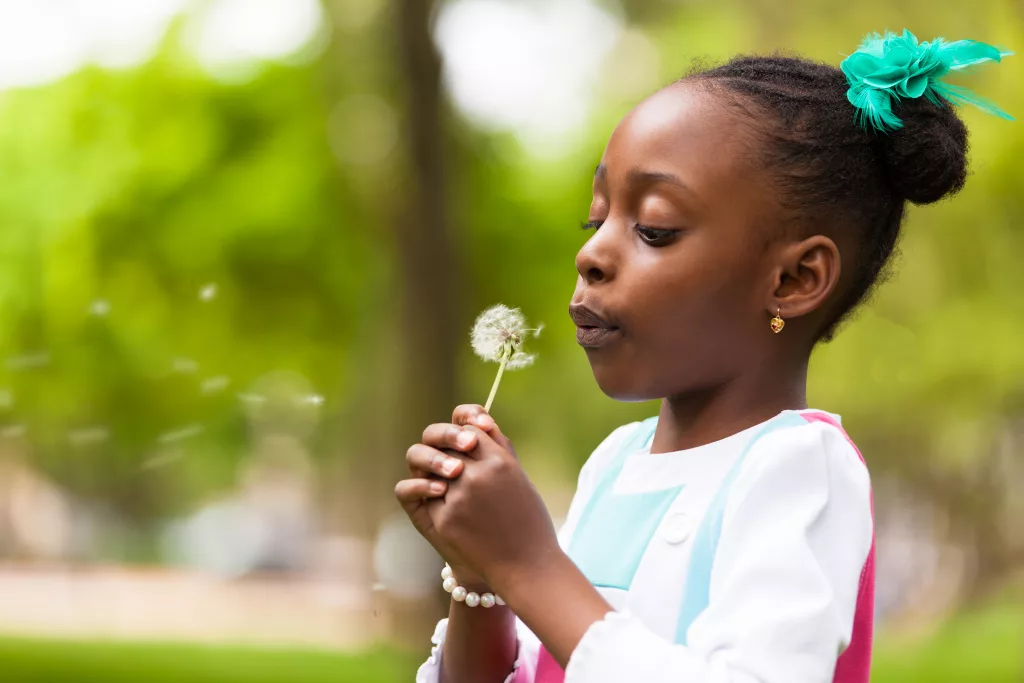 Alana Institute, Imagining the Future for Nearly Three Decades
Expanding impact and shaping new perspectives on urgent issues, with excellence, is a reflection of our consistent performance during the last 27 years. The milestones in Alana Institute's history mirror our mission to guarantee, above all, rights at a global scale, with a focus on long-term socio-environmental change.