Founded in 2012, Alana Foundation is a family philanthropic organization that invests with an innovative eye on research and technology. The partnerships and co-investments are focused on the areas of health, inclusive education, and environment. All to promote the right and the integral development of children and the promotion of a more humane, sustainable and inclusive future.
Alana Foundation consistently invests in deepening the multicentric understanding of Down syndrome and the inclusion of people with disabilities; thus, valuing diversity and reinforcing the fact that the participation of people with disabilities contributes to the growth of society.
The institution's initiatives seek to contribute to increasing the autonomy and participation of people with Down syndrome as active, productive citizens, acting, this way, side by side with people without disabilities, for a better society.
In tune with the UN's Sustainable Development Goals, Alana Foundation invests in the environment, to ensure a healthy future for children today and in the future.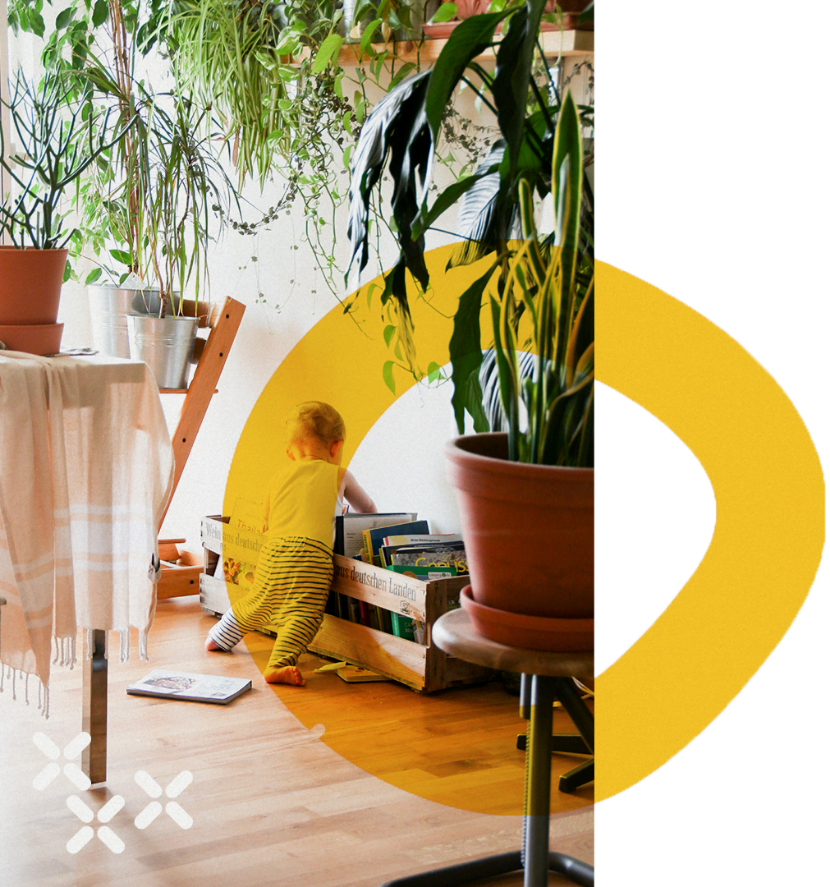 Related content